The Executive Committee (EC) is appointed for 3 years by the General Assembly. Presently Prem Bahadur Subba is leading the 9 members EC. The role of the EC is to guide and steer the organization to achieve its vision. It also makes policies to make the system of the organization to function smoothly. It guides and forwards the annual budget and plans to the General Assembly (GA) for approval. After the approval from the GA, Executive Director (ED) executes and implements them.
It sits four times or more in a year. ED reports to the EC and the EC suggests and advises for the effective implementation of the projects to achieve its goal.
The Treasurer of CarNetNepal oversees and checks the financial transaction periodically and gives necessary guidance. He also presents the financial report in every EC meetings and discuss about it as well as its progress which ED submits.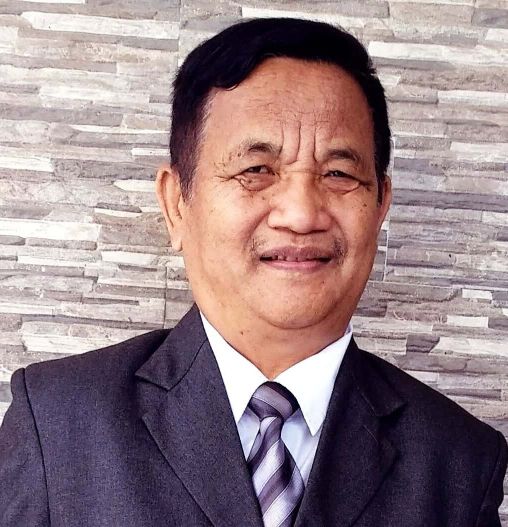 Prem Bahadur Subba
Chairperson
Mani Raj Shrestha
Vice Chairperson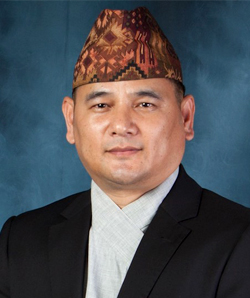 Suresh Kumar Yonjan
Secretary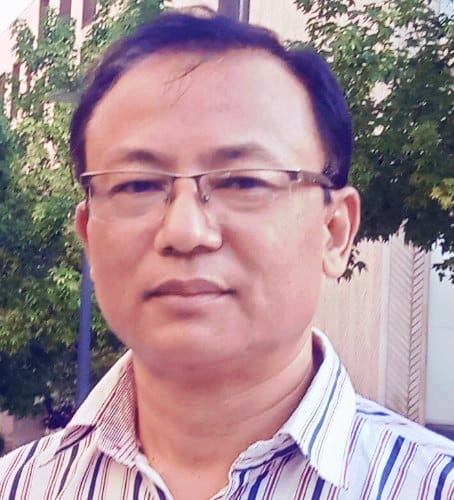 Beni Bahadur Karki
Member