Children At Risk Network Nepal (CarNetNepal) is a Non- profit and Non- governmental organization working for the holistic restoration of Children At Risk (C@R) in Nepal. It is registered at District Administration Office (DAO) Lalitpur under the Act 2034 and affiliated with the Social Welfare Council. (DAO Regd. # 187/61/62 & SWC Aff. #18114).  CarNetNepal is the associate member of  Viva Network and a member of NGO Federation of Nepal.
We offer hope...
You can help

Do not withhold good from those who deserve it, when it is in your power to act.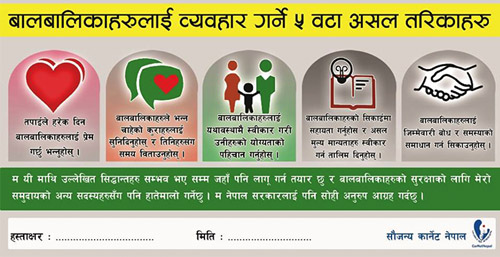 Good Treatment Campaign
Good Treatment Campaign (GTC) desire to see children not only treated well by the adults around them, but also for the children themselves to be aware.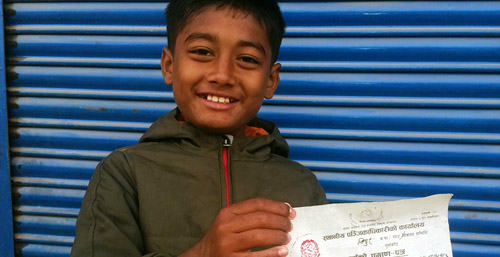 Birth Registration
'Children Right to Birth Registration' is our initiative to make every girl and boy visible in the eyes of the law while providing them with a first form of legal identity.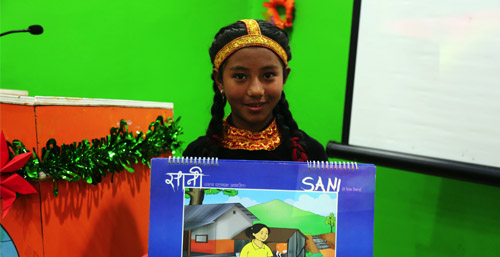 Anti-Human Trafficking Campaign
Raising awareness on human trafficking to 1500 community people by May, 2018, to protect the vulnerable community children and women from the risk of being trafficked.
Documentary on CarNetNepal's role in preventing human trafficking (especially child trafficking) in Nuwakot and Sindhupalchowk districts of Nepal.