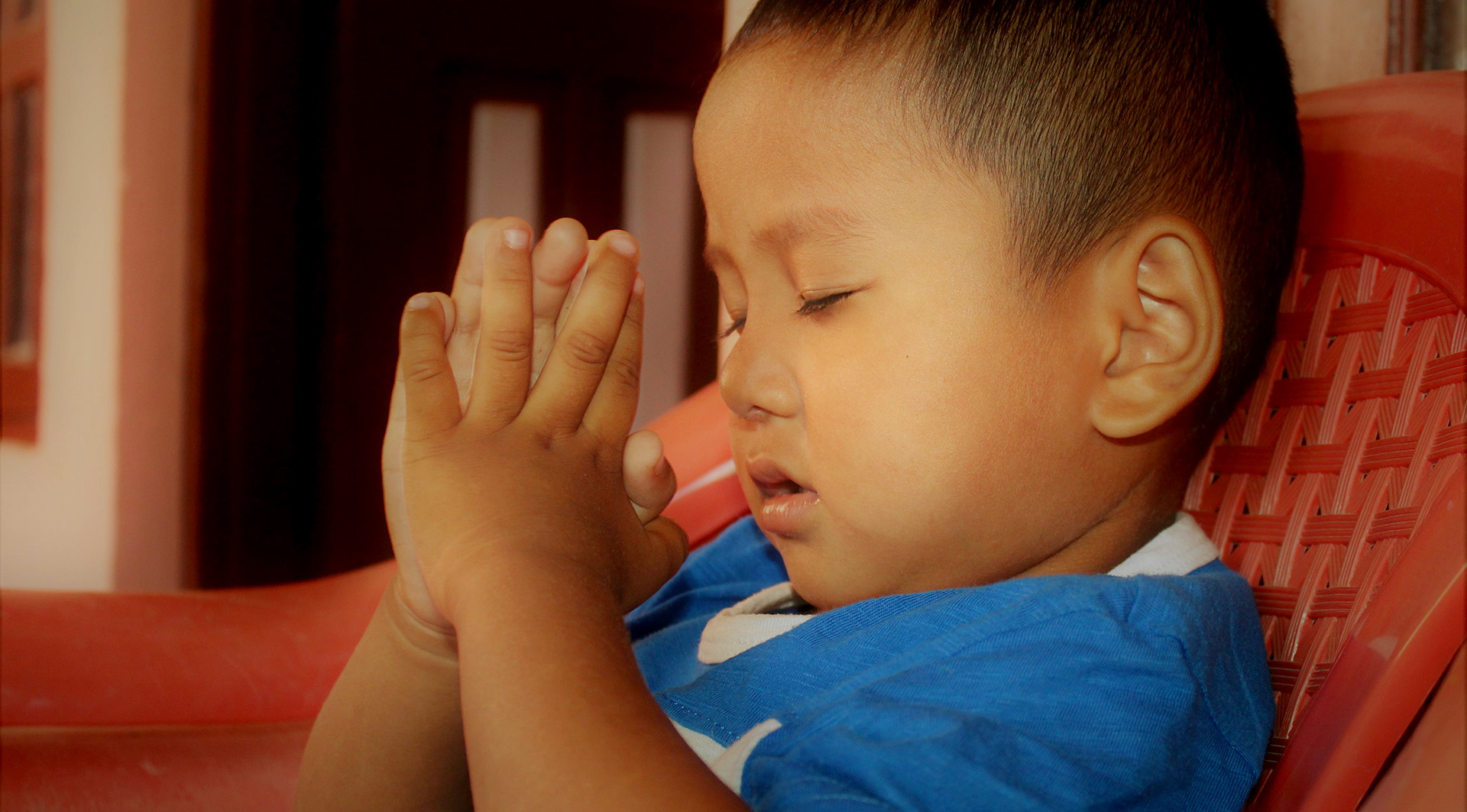 "Do not be anxious about anything, but in every situation, by prayer and petition, with thanksgiving
present your requests to God." – Philippians 4:6
CarNetNepal believes in the power of prayers. CarNetNepal and it's work are the living example of the answers of prayers of it's thousands well-wishers. Please keep on remembering us and upholding our works in your prayers.
Please click the link below to get CarNetNepal Praise & Prayer request for the month of December, 2018
Praise & Prayer- December, 2018