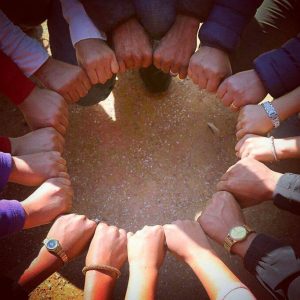 "Coming together is a beginning; keeping together is progress; working together is success." – Henry Ford
Come join us to be a part of our mission to restore the Children At Risk (C@R) holistically in Nepal. We heartily welcome all our supporters, well-wishers and those who are willing to serve our vision and are committed to work in a multi-dimensional, multicultural community of Nepal.
You can join us as a funding partner, operational partner, prayer partner, network member, CarNetNepal staff, volunteer and well-wisher. We believe together we achieve more.
Welcome to our Family!