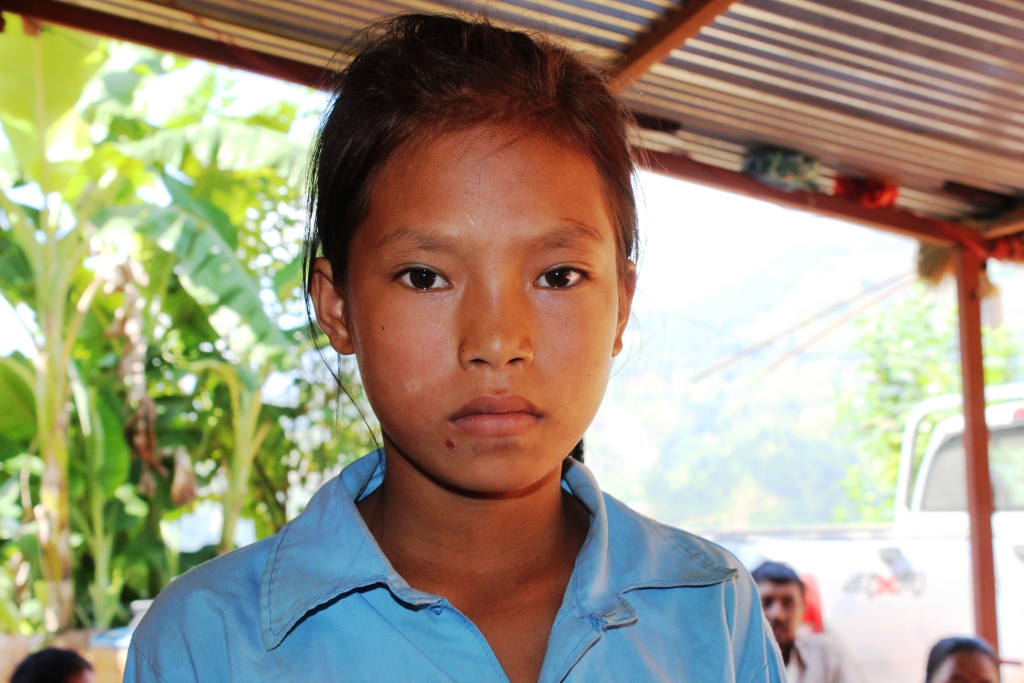 Haldekalika village, located in Suryagadi Rural Municipality-4, Nuwakot is one of the affected area of April 25, 2015 massive Nepal earthquake. Earthquake had done massive destruction to the houses, latrines, water systems, schools and other infrastructure of Haldekalika village. After earthquake, Haldekalika people were forced to live in temporary shelters, drink impure water and the children were compel to attend their schools in a temporary cottage house. Due to this most of the children and community members of Haldekalika were suffered from water borne and communicable diseases during earthquake period. Still, in absence of proper knowledge on the importance of hygiene and sanitation Haldekalika community people are suffering from communicable diseases.
To address this issue and aware the children and other community members of Haldekalika, CarNetNepal is organizing different hygiene and sanitation training programmes in Suryagadi Rural Municipality-4. On 11 October, CarNetNepal in partnership with Samaritan's Purse Nepal has organized a one day training programme on 'School Sanitation, Hygiene and Menstrual Hygiene Management' to the 51 (Male: 23 and Female: 28) students of Shree Saptakanya Primary School, Suryagadi-4, Haldekalika. During the training students were taught on 6 steps of handwashing, balance diet, safe disposal of human excreta, menstrual hygiene maintenance etc. through power point presentation and videos.
Twelve-years-old, Soniya Tamang is one of the participant of the training. She lives in Haldekalika with her family. In absence of proper knowledge on hygiene and sanitation, her family also suffer from communicable disease time and again. "We have taught about basic hygiene and sanitation behavior by our teachers but I have never taken them seriously. In fact before this training I did not know the proper way to use those sanitary kits available in our community. The practical session, videos and pictures shown during the training helps me to understand the proper way to use the hygiene kits and the importance of following hygienic behavior "says Soniya.
Grade-five-student, Soniya is committed to share her learnings to her family and friends, so they could able to fight back against communicable diseases and create a safe environment in their community. CarNetNepal have distributed hygiene kits (menstrual sanitary pad, tooth paste, tooth brush and soap) to all the students presented in the training.